My client workflow that completely transformed my service based business
If you are wondering what a client workflow is, let me explain, client workflow is the journey you take your clients through. It is like when you book a massage, they give you a bathrobe, set the right mood, dim the lights and play relaxing music and take you through an amazing experience of relaxation and serenity.
That is exactly what your client process should do for your clients. It should take them through this journey where they enjoy every time they get in touch with you and it is up to you on how you can do this.
I have hugely benefited from having a client workflow in place. It saved me time and money, gave my client a professional experience and set a particular expectation, helps me meet my deadlines and deliverables on time and never miss it and it helps me get a system in place and deliver the same result for every single client.
I wanted to share my client workflow since I have streamlined the process and have been getting some amazing results with it.
NOTE: I only take in one client at a time and spend 15 days on their brand and business and then take a week break and then take the next client.
Let's jump into my client process
1 | Welcome Package
After the first deposit is made, I send them a welcome package which contains notes, PDF's and videos explaining my client workflow, the next steps and have a PDF questionnaire. I also invite them to my project management tool and inform, educate and guide them through it. I also have an another video on how to use their client page (a password protected page on my website where everything is saved), basically having additional information and educational documents that make working with me easier. I also make set expectation with my clients on the project duration, how long it takes, what is the process, How long will I take to respond to their email, how I communicate, What I expect from them etc.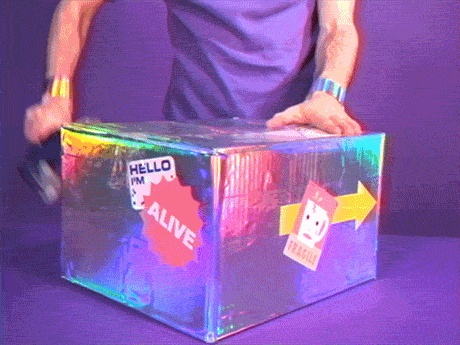 2 | Client Homework review
Once that is done and I get all the answers from the questionnaires I've sent, then I send a checklist to them of everything that I'll be needing from login details to website content. I also do not start the project till my client finishes their homework (Do a mood board, submits all website content, website photography etc.) and after I've received the signed contracts, we move to the next important step.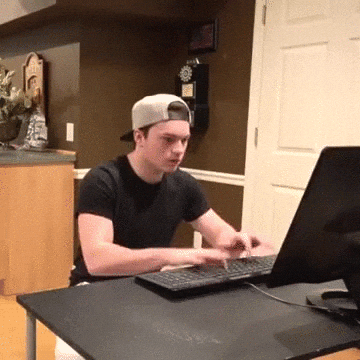 3 | The kick-off call
I and my client have a virtual coffee session where we go through the questionnaire, workflow, talk out any questions or concerns we have with the project and have the creative brief of the project.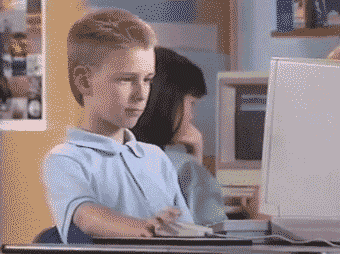 4 | Moodboard and Logos
Now I get to work, I create a mood board and get an approval from the client. Once approved, I go ahead and make 6 black and white logos and present them to my client within 2-3 days.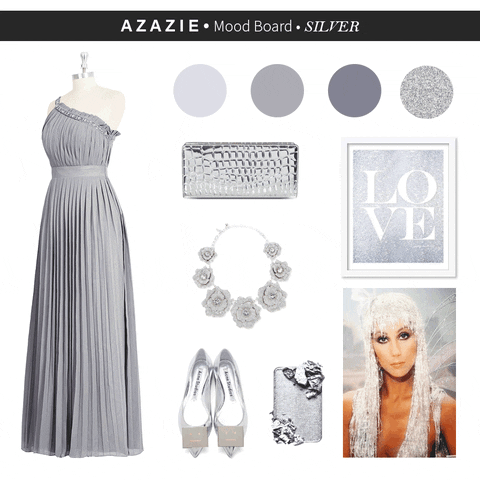 5 | Alternative logos
After the client gets back to me with one logo of their choice, I get to work and add in colors to it and send it to the client along with the secondary logo and watermark logo.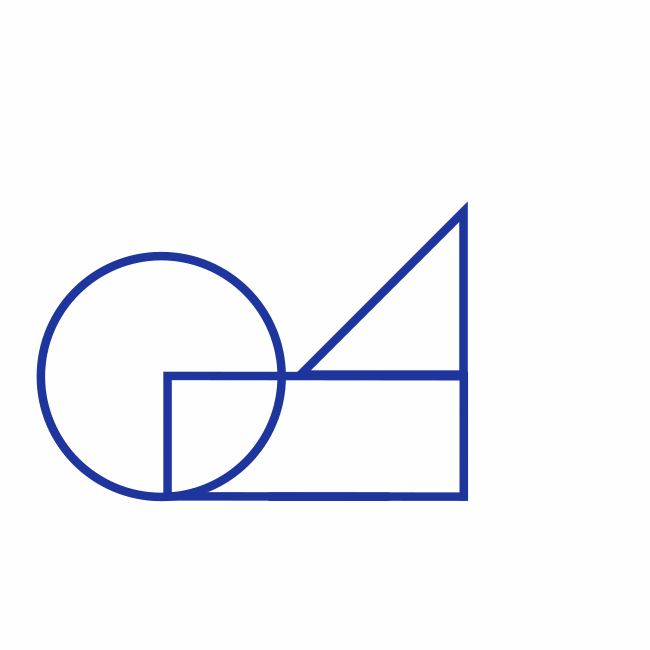 6 | Brand Style Guide
Once approved, I move on and make a brand style guide for the next few hours.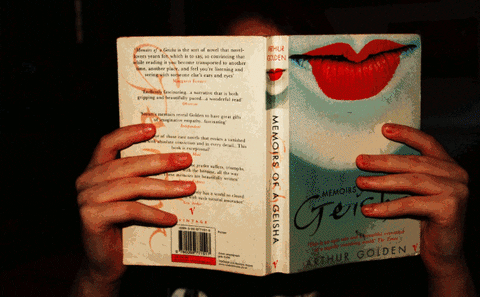 7 | Website MockUp
Once the style guide is approved, I get started with the website and make 2 mockups of the home page and once it is approved, I go ahead and make a mockup page for the rest of the pages. I then send all the pages to the client for final approval. So that nothing is changed during the development phase.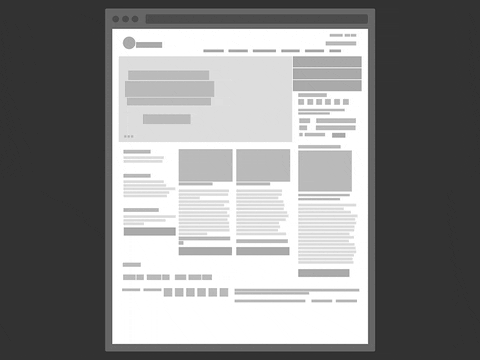 8 | Website Development
I set aside a few days to develop the website and I do it on my local computer with MAMP.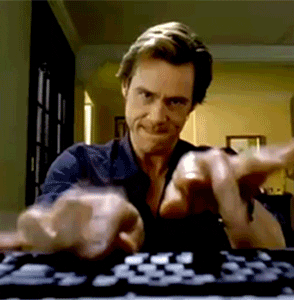 9 | Review
After the website is completely developed. I get on a call with my client and go through the full website and upload it to the client's hosting site.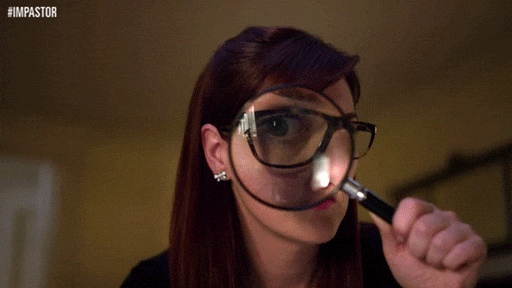 10 | Launch + Celebrate Together
Then I do a final check of the website, check all the links are working fine, I run a browser compatibility test, I set up google analytics and then take a day to create social media launch images for my client and launch the website together. I sometimes make a video teaser of their brand and website and send it to them so that they can share it with their followers.
I recently had this brilliant idea of launching the website along with my client. This will help them get more exposure and get the both of us more excited. I make it extra special by helping them launch with some amazing launch graphics for their social media and email list. I believe in celebrating after every project, so we just get on a call and just talk about the project and explore on how we can grow their blog and business.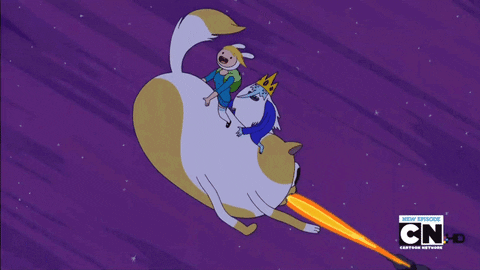 11 | After Launch
After the launch is done, We again get on a call and we talk about how they can use their new brand and website to leverage their business and I send them a document on how they can automate their business. We end the project with that call. 12 | Thank you card + gift
After that, I usually send a thank you note and a small gift to the client and request them for a testimony and send a small feedback form.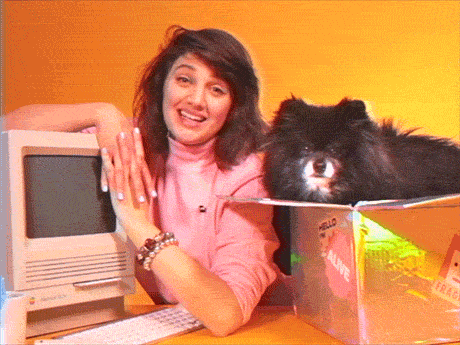 13 | Follow-up
After 2 weeks, I check up on them and see how they are doing and follow up on the testimony and feedback form.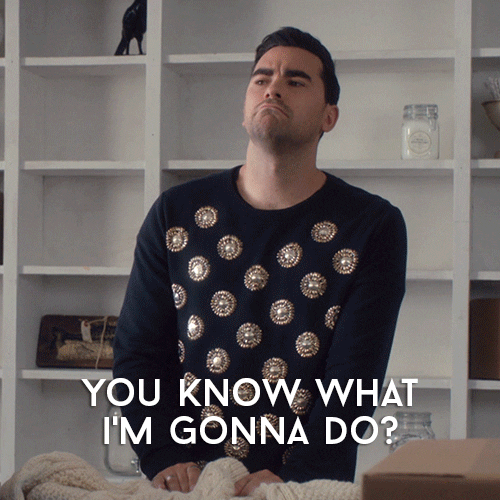 I go through this same process with all my recent clients and they simply love it! I've noticed that this saves so much of my time and effort, I know where my client is in the process and lets me know if they are serious before I begin working with them. My welcome package is a hit with my clients and then really love it. I encourage all service based business owners to have a welcome package that bursts out your personality and make it fun!
Your client workflow need not be complicated and it is just an outline of what you want to do with your client when they pay for your services. Some have checklists, some of them use trello or asana, I use my custom client page on my website. I wanted to have a custom page because I know that is one of the things that sets me apart from my competitors.
Thinking of a workflow for your clients can seem like a waste your time at first, but trust me! It will pay off big time once you have clients coming.
There you have it! my client workflow, this has given me immense confidence and now I know I am one step closer to being a good time manager.
Now it's your turn! What does your client's workflow look like? what do you think of mine? Should I improve in any area?